Daily Archives:
May 21, 2023
Join me this week when Hot Biscuits features the Andrzej Baranek Sextet at the Carlton Club, Manchester. Joining them in the broadcast is Lauren Lucille and Jo Kaleb, Nigel Price Organ Trio playing a Kenny Burrell number. New pieces from both Tasos Gkoumas and the Kate Williams Quartet. Share the word and tune in 24/07 at www.mixcloud.com/stevebewick
---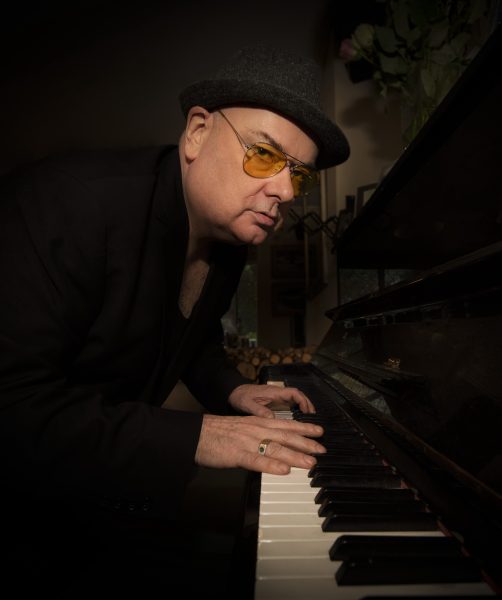 Sun 21 May | The Magic of Joni Mitchell | Ian Shaw – vocals/piano | Bishop's Court Farm, 91 High St, Dorchester on Thames OX10 7HP | Doors: 6pm Show: 7-9pm | £20 | Tickets
'Shaw captures the poetry in Joni's songs with an eye-watering vocal range. If you're into jazz but not Joni, don't be put off.' BBC Music. Multi award-winning singer and pianist Ian Shaw performs a powerful solo show celebrating one of the greatest songwriters of all time. He was the first male artist to record an entire album of Joni Mitchell's songs (Drawn To All Things), gaining plaudits and new fans the world over. This unique show reflects the wit, emotion and storytelling of Mitchell's rich songbook.
---