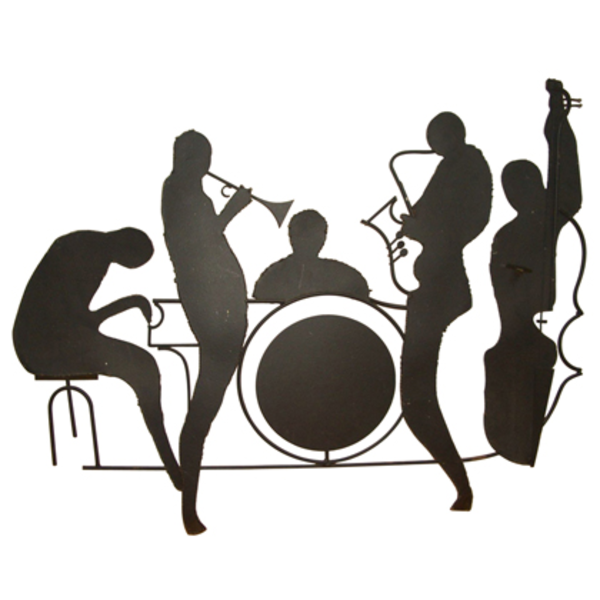 If you are looking for a jazz band for a party, wedding or other special occasion, let us know.
Maybe you want simply a pianist or guitarist to provide quiet background music; perhaps a vocalist with a trio or quartet to sing the great melodies of the American Songbook; or, for dancing, a funky combo or even a full-scale big band.
We have extensive contacts in the jazz world and can help you find just the right band to suit your needs and budget.
Contact Jim Wade at jim@jazzinreading.com or call 07788 6666 08 and let's see if we can help.