Jazz at Progress | Nigel Price Organ Quartet |

Buy tickets
Fri 2 Sep 2016 | Progress Theatre, Reading | Nigel Price Organ Quartet | 7.30pm | £15.00 (£13.00 concessions) plus maximum 5% booking fee.
Nigel Price guitar, Brandon Allen tenor sax, Ross Stanley Hammond organ, Matt Home drums.
The renowned Nigel Price Organ Trio, amongst its other successes, picked up a "best jazz ensemble" Parliamentary Jazz Award. There's no reason to believe that the extension to a quartet has done anything other than to raise the game even further as we welcome them at the start of an Arts Council funded nationwide tour.
Nigel Price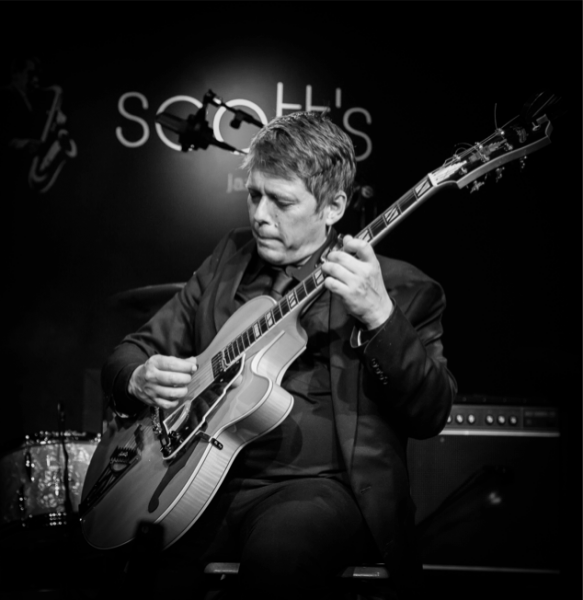 Nigel is one of the most highly regarded and in demand guitarists on 
the UK jazz scene today. In addition to a heavy touring schedule Nigel is also a regular performer at Ronnie Scott's, where he has played over 400 times. Formal recognition includes achieving third place in the 'best guitarist' category in the 2014 British Jazz Awards.
Nigel's influences are many, coming not only from masters such as Wes Montgomery and George Benson but also from a background playing and touring with bands in a variety of genres including funk, ska and reggae.

Brandon Allen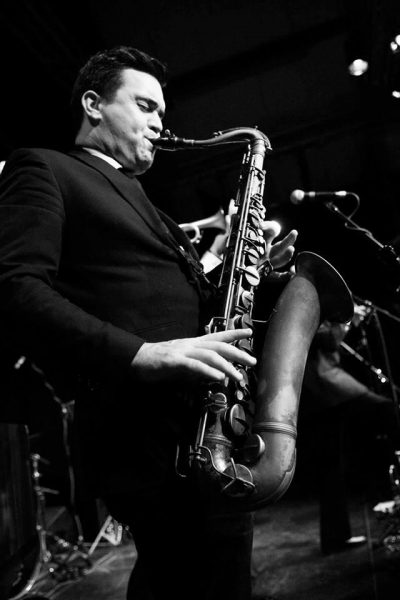 Brandon, originally from Perth, Western Australia, is now based in London, where he regularly hosts the Late Late Show at Ronnie Scott's with his quartet.
Described by Tony Hall of Jazzwise as "arguably the most exciting tenor player in Britain today", Brandon has worked and toured with many varied artists and groups/ensembles, including Eric Clapton, Jools Holland, Stan Tracey, and Darius Brubeck.
As well as being the founder and director of the Highgate Jazz with Soul Festival, he works as a session musician, composer and arranger for commercial music and films; his playing is featured in Alfie (2004) and The Look of Love (2013).
Ross Stanley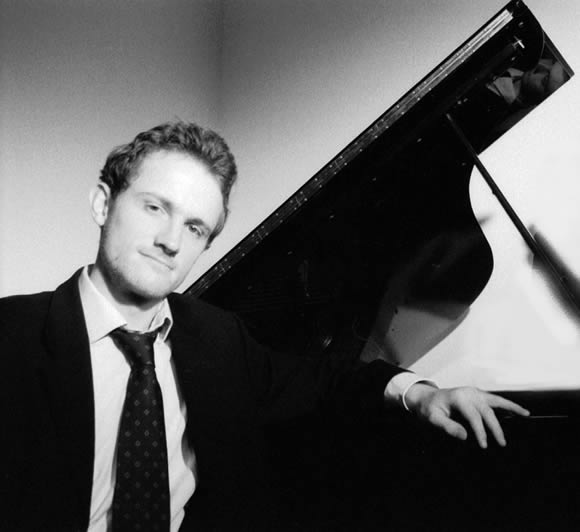 Ross is one of the UK's top exponents of jazz piano and organ – constantly in demand for his flowing creative and lyrical playing. His musical education includes spells at Trinity College of Music, Guildhall School of Music and a scholarship to Berklee College of Music.
He has performed with Liane Carroll, Bobby Wellins, Clark Tracey and Jacqui Dankworth – as well as with many others. His soloing has been described as being "steeped in complex harmonic tension and release" and is universally revered by both fellow musicians and the wider listening public.

Matt Home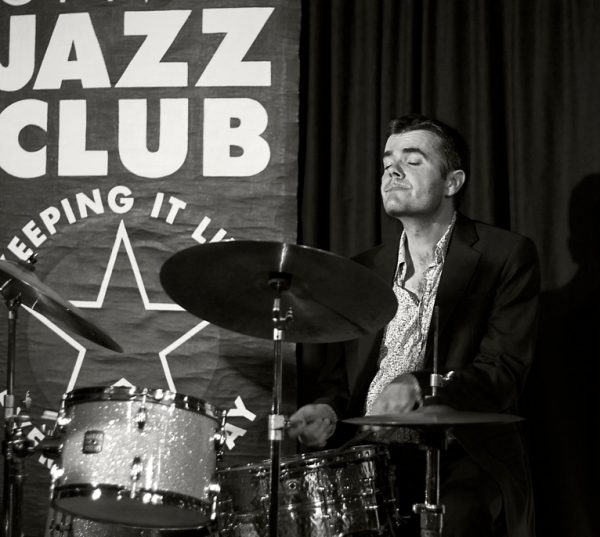 Matt is a much in demand jazz  drummer who, as well as making regular appearances at Ronnie Scott's, has played and toured with, for example, Alan Barnes, Dave O'Higgins, Tina May and Scott Hamilton.
He has also made regular appearances on TV and film, rubbing shoulders with the likes of Paul O'Grady, Alan Titchmarsh, Cameron Diaz, Alan Rickman and Colin Firth.
Matt's plaudits include playing on Gareth Lockrane's septet album No Messin' which was recognised as best jazz album in the 2010 Parliamentary Jazz Awards.
---