Gigs
---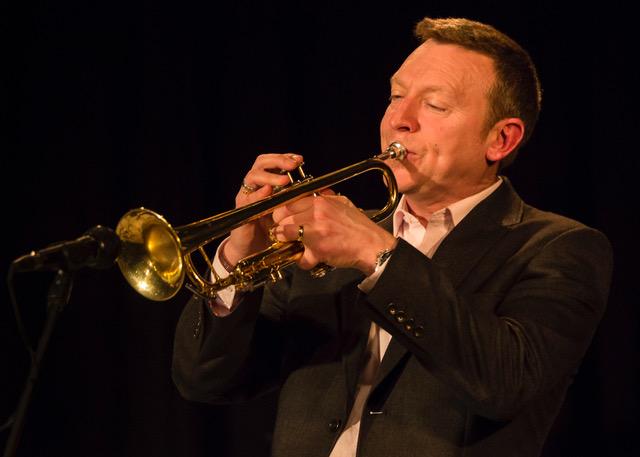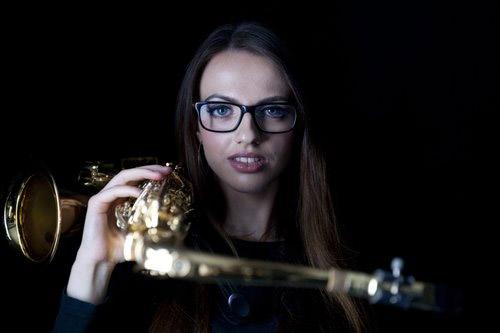 Sun 26 Feb | Stuart Henderson trumpet, Alex Clarke sax, Peter Billington piano, Alec Dankworth bass, Simon Price drums | 3.30-5.30pm | The Retreat, St. John's Street, Reading RG1 4EH | Free entry – donations
Sunday Jazz at The Retreat is back this coming Sunday and what a line up we have for you!
Joining Simon Price and Stuart Henderson will be star saxophonist Alex Clarke. Alex was a finalist in the BBC young jazz musician competition in 2020 and is becoming one of the most sought after musicians on the British jazz scene. Along with Alex we have the award winning bassist and composer Alec Dankworth who is a massive force in UK jazz.
Add to this the wonderful piano craft of Peter Billington and we are sure this is one you won't want to miss. Get there early!
---