Roy Bailey Big Band | Goring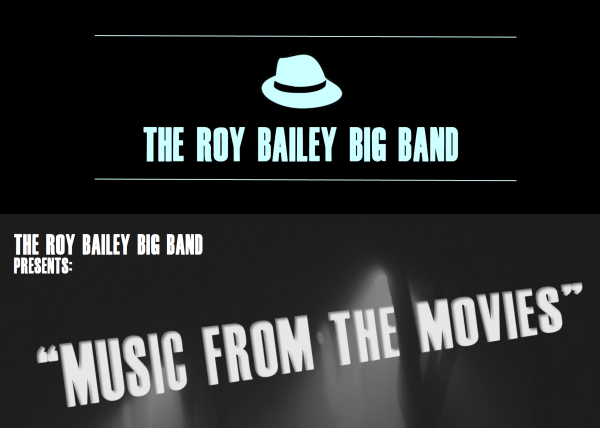 Thurs 1 Dec | Roy Bailey Big Band | Goring Village Hall, RG8 9AG | 7:45 pm (doors 7:25 pm) | £10 (£5 for U18) available now here and from Inspiration (Goring High Street) from 1 November.  More information available on our website | Bring your own drinks and nibbles.
The Roy Bailey Big Band is delighted to be returning to Goring Village Hall on Thursday 1 December.  This time, the band will bring you an evening of wonderful music from across eight decades of cinema!  From the golden age of Hollywood to action heroes, detectives, lawyers, 30-something singletons, secret-agents, monsters, nuns and more! The full big band sound will be interspersed by solo instrumental and vocal features. Swing, salsa, bossa, jazz waltzes and classic rock mixed with brooding film noir soundtracks for the small hours – we have it all. Do join us!
---