Jazz at Progress | Zoë Gilby Quartet |

Buy tickets
Friday 17 March 2023 | Progress Theatre, Reading | 7: 30pm | £18.00 (£16.00 concessions, £9 under 16) plus maximum 5% booking fee.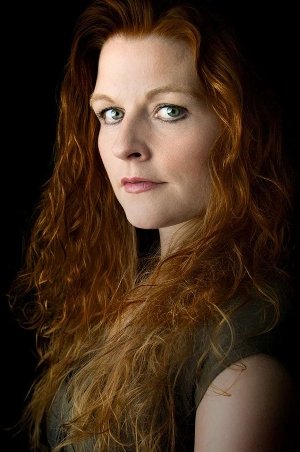 Zoë Gilby vocals
Mark Williams guitar
Andy Champion double bass
John Bradford drums
Newcastle- based jazz vocalist and songwriter Zoë Gilby – Parliamentary Jazz Awards Jazz Vocalist of the Year 2019 – is making a stunning impression on the music scene at home and abroad.
She studied music for two years at Newcastle College and later developed her sound at Fionna Duncan's Vocal Jazz Workshop in Glasgow. She now tours internationally and throughout the UK, performing her compelling original compositions (written with double bassist husband Andy Champion). They make a powerful collection of songs with a strong narrative, musical sophistication and a dramatic edge. Her performances offer an engaging repertoire of story-telling and atmosphere and typically include an adventurous blend of contemporary composers from Kate Bush to Thelonious Monk as well as sensitive treatment of jazz standards.
Zoë's first album "Now That I am Real", released in 2007 was the launch pad for her sparkling career. Several albums since then include:
Pannonica, performing lyrical interpretations of the quirky, complex compositions from the legendary pianist and composer, Thelonious Monk and including the story behind Monks. composition 'Pannonica' written in honour of the Jazz Baroness, patron of bebop, Kathleen Annie Pannonica de Koenigswarter.
Aurora, inspired by the instrumental compositions of award winning, Grammy nominated U.S. trumpeter Tom Harrell. Zoë says "I've loved illustrating Tom's music further with my own lyrics, absorbing his intricate ideas, his serene delivery and portraying it sensitively with my own, awesome musicians, who help bring my words and these compositions to life."

Read (and listen to) more here
---