Friday 22 November | Progress Theatre, Reading | 7:30pm |
£14.00 (£12.00 concessions) plus maximum 5% booking fee

Jazz at Progress celebrates the 80th anniversary of the iconic Blue Note record label with live jazz from the Stuart Henderson Quintet and a film presentation of the acclaimed documentary Blue Note – A Story of Modern Jazz.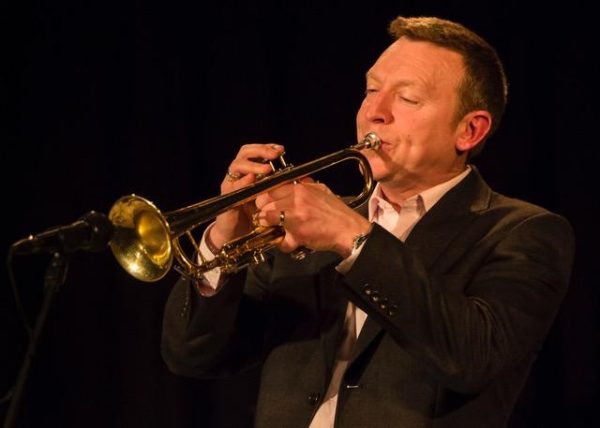 The Stuart Henderson Quintet – with the master himself on trumpet and flugelhorn, Ollie Weston tenor saxophone,Tom Berge piano, Raph Mizraki bass and Simon Price drums – will present a programme to die for, featuring numbers from the Golden Age of Blue Note like Moanin', The Sidewinder, Del Sasser, Cape Verdean Blues and Stolen Moments.
Blue Note – A Story of Modern Jazz, written and directed by Julian Benedikt and presented by kind permission of EuroArts International Music GmbH, traces the story of Blue Note from its creation in 1939 by German emigres Alfred Lion and Frances Wolf, through interviews and rare archive footage of the galaxy of stars who recorded for the label – Art Blakey, John Coltrane, Dexter Gordon, Johnny Griffin, Herbie Hancock, Freddie Hubbard, J.J. Johnson, Thelonious Monk, Bud Powell, Max Roach, Horace Silver, Jimmy Smith, Tommy Turrentine and Cassandra Wilson. 
'It must schwing!' was the motto of Alfred Lion and Frances Wolf – Jazz in Reading's Blue Note Tribute Evening will make sure that it does!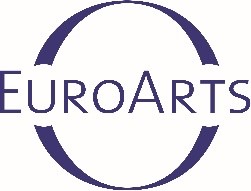 More details about Blue Note – A Story of Modern Jazz and other DVDs of wide musical interest are available on www.euroarts.com
---