Monthly Archives:
August 2022
Tues 2 Aug | Equinox Quintet with Stuart Henderson | Stuart Henderson trumpet & flugelhorn, Peter Bingham tenor sax, John Clarke guitar, Derek Alford bass, and Paul Kaluza drums | Four Horseshoes pub, Sherfield-on-Loddon RG27 0EX | 8pm to 10.30pm | Four Horseshoes | No charge for admission (donations are welcomed)
---
Thurs 4 Aug | Mike Wills and Mark Aston – Reeds, Ken McCarthy – Keyboard | 8:30 | £10 | The Hedsor Social Club, Hedsor Rd, Bourne End, Bucks. SL8 5ES | Please check  https://jazzfromgeoff.blogspot.com for line-up changes, etc.changes, etc.
---
Sat 6 Aug | Lea Lyle Quartet |  Lea Lyle vocals, Phil Craddock piano, Roy Dalpra bass, Jim Wade drums | Reading | Queens Head 54 Christchurch Rd, RG2 7AZ | 8pm | Free entry
Following training at the Birmingham School of Speech and Drama, Lea spent her formative years in theatre and pantomime, before moving on to television and films. These days she focuses on singing, ranging from solo appearances to fronting big bands. Lea has a unique vocal range and a voice that has been said to "melt like chocolate and warm hearts on the coldest of nights".
---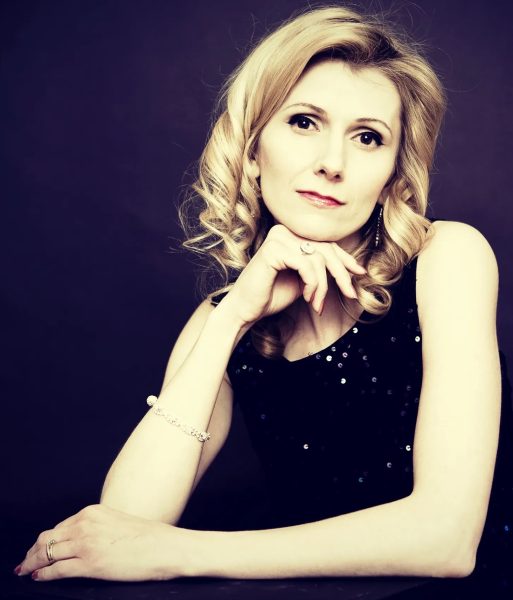 Fri 12 Aug | Fleur Stevenson & Hugh Turner Duo | Fleur Stevenson vocals, Hugh Turner guitar | Cornerstone Arts Centre, 25 Station Rd, Didcot OX11 7NE | 6-8pm | Free entry | Full bar available
---