Daily Archives:
March 18, 2022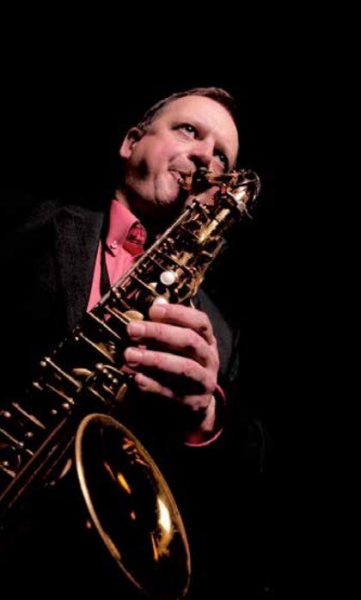 Fri 18 Mar | Homage to The Ellington-Strayhorn Collaboration | Alan Barnes saxophones and clarinet, Jez Brown bass, Winston Clifford drums, Alex Hutton piano) | Norden Farm, Maidenhead | 8pm | £15, £13 conc, | Book online here or call the Box Office: 01628 788997
Duke Ellington was one of the most important creative forces in the music of the twentieth century. His influence on classical music, popular music, and, of course, jazz, simply cannot be overstated. Billy Strayhorn was a gifted composer and arranger who flourished in Duke Ellington's shadow. He brought a more linear, classically schooled ear to Ellington's works, drawing on the contrasts between players or sections to create a new sound for his band. This concert will nostalgically revisit the repertoire of this unique collaboration.
Alan Barnes is a prolific performer, composer, arranger, bandleader and soloist. best known for his work on clarinet, alto and baritone sax, combining a formidable virtuosity with a unique musical expression and collaborative spirit.
---