Gigs
---
Sat 2 Apr | Claire Jones Quartet | Claire Jones vocals, Phil Craddock piano, Brian Throup bass, Jim Wade drums | Reading | Queens Head | 8pm | Free entry
Claire Jones trained as a classical pianist and singer at the Guildhall School of Music. She went on to develop a fine and original jazz voice, with an ear for jazz language and a warm personal style. As well as singing with her own band and with a female close harmony jazz group, Claire guests for numerous jazz line-ups in the region.
One reviewer has written "she uses a wide range of vocal gymnastics and can scat effectively and musically too, a trick only the most vocally blessed can achieve."
---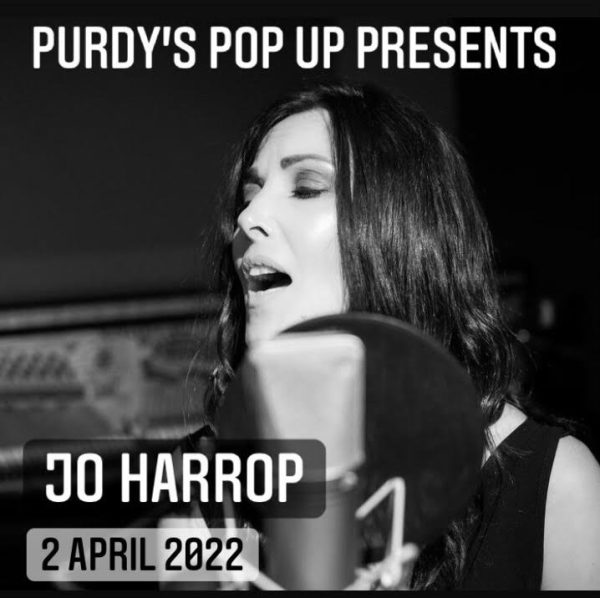 Sat 2 Apr | Purdy's Pop Up Presents – Jo Harrop | The HAODS Studio, 19 New Street, Henley-on-Thames, RG9 2BP | 8pm, doors 7:30pm | £21, order tickets here | Seating is first-come, first-served. However, for parties of 6 of more, we can reserve seats. Email mail@purdymusic.co.uk to request this after booking.
---
Tues 5 Apr | Equinox Quintet Pro-Am Challenge with Simon Allen | Simon Allen saxes, Peter Bingham tenor sax, John Clarke guitar, Derek Alford bass, and Alan Harvey drums | Four Horseshoes pub, Sherfield-on-Loddon RG27 0EX | 8pm to 10.30pm | Four Horseshoes | No charge for admission (donations are welcomed)
---
Tues 5 Apr | Graeme Hewitt's High Society Jazz Band | Featuring Mike Henry (ex Chris Barber front line) American long horned cornet, Baby Jools drums | Theale Village Hall RG7 5AS | 12 noon – 2:30 pm | £10 on the door | Bring your own drinks and nibbles
---
Wed 6 Apr | Jazz at The Kenton – Max Wright Trio with Rob Luft | Rob Luft guitar, Linus Fenton bass, Max Wright drums | Kenton Theatre, Henley RG9 2BS | 8pm | £26 via website or on the door
"Rob Luft has delivered the most fully-realized and rewarding debut album from a guitarist-composer since Julian Lage's 2009 outing, Sounding Point…" – Downbeat (USA)
"So young and so talented!" – Jamie Cullum, BBC Radio 2 (UK)
"…an extraordinary talent!" – Julian Joseph, BBC Radio 3 (UK)
---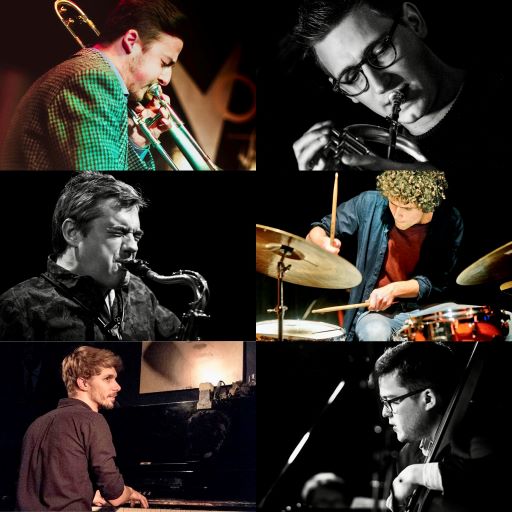 Fri 8 Apr | 'Wakey Blakey' with the Ingham-Davison Sextet | James Davison trumpet, Rory Ingham trombone, Mark Lockheart tenor sax, Will Barry piano, Adam King bass, Felix Ambach drums | Progress Theatre | 7:30pm | £18.00 (£16.00 concessions) plus maximum 5% booking fee | Read more here | Buy tickets

---
Fri  8 Apr | Jazz at The Goring Community Jazz Club | Mike Wilkins saxophones, Nick Hill  piano, Howard King  bass, Mike Goff drums | Goring Community Centre, The Old School, Station Rd, RG8 9HB | 7:30pm | £10 | Tickets here or cash or card on the door and tickets available from Inspiration Goring.
---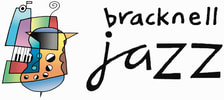 Fri 8 Apr| My Iris featuring Trish Clownes- reeds, Ross Stanley-piano, Chris Montague-guitar, James Maddren-drums | Recital Room| South Hill Park Bracknell | 7:30pm | £16.00, £8.00 under 18s and concessions available | www.southhillpark.org.uk | 01344 484123
---
Sat 9 Apr | Jazz for Ukraine | Featuring Art Themen, Clark Tracey, Dave Newton, Alina Bzhezhinska, Vimala Rowe, Fleur Stevenson and Ben Cummings | Corn Exchange, Wallingford OX10 0EG | 7:30pm | £15, tickets here
---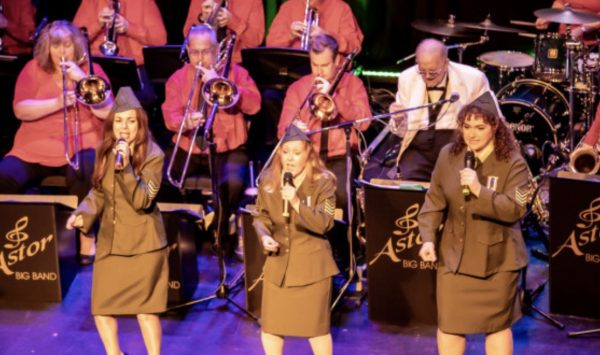 Sun 10 Apr | Astor Big Band presents The Glenn Miller Story | The Haymarket Wote Street, Basingstoke RG21 7NW | 7:30pm | £25. Under 16s and f/t students £23 (includes £4 booking fee) | Further info | Tickets
---

Tues 12 Apr | Alan Barnes saxes [left], Bruce Adams trumpet/flugelhorn [centre], Phil DeGreg from USA piano [right], Stuart Barker bass, Elliot Toms drums | Marlow Jazz Club, The Royal British Legion Hall, SL7 1NT | 8.30pm | £10 Pay at the door, but might be advisable to get a seat or table reserved – 01628 486571 or michael@jazzfans.co
---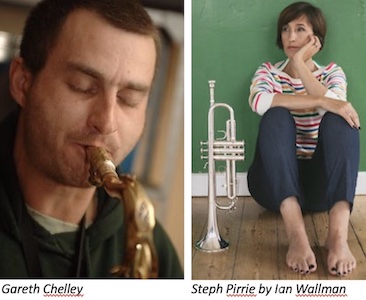 Tues 12 Apr | The Gareth Chelley Quartet with Steph Pirrie | Gareth Chelley tenor sax, Steph Pirrie vocals & trumpet, Phil Craddock piano, Barrie Griffin bass, Jim Wade drums | Kings Langley Jazz Club, 3-5 Hempstead Rd, WD4 8BJ | 8:15pm | Free entry
---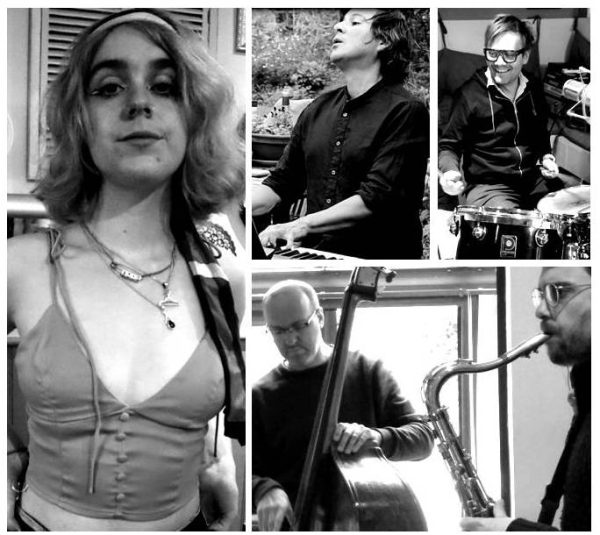 Thurs 14 Apr | Saskia & Baron Mara | Saskia McNamara vocals, Jonathan Judge saxes, Ruben Berrios keyboard, Howard King bass, Tony Lyons drums | Oxford | Joe's Bar & Grill | 7.30pm | Free Entry | More info
---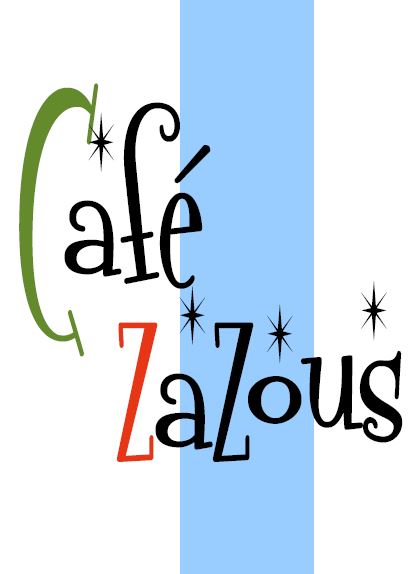 Fri 15 Apr | Cafe Zazous swing gypsy jazz quintet | HB more guitar, David Stamper guitar, Phil Berry double bass, David Ahmed guitar, Piotr Jordan violin | Reading | The Lyndhurst Arms | 3pm till 5pm | Donations gratefully received | Part of the East Reading Festival event
---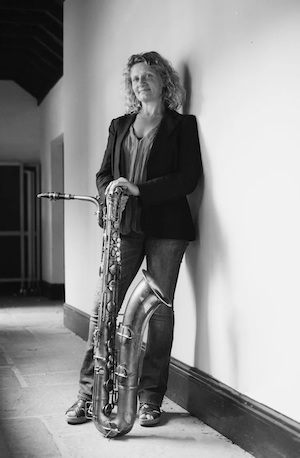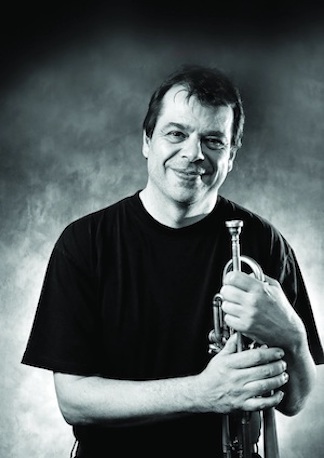 Tues 19 Apr | Karen Sharp sax, Steve Waterman trumpet, Gareth Williams piano, Rod Youngs drums, Marianne Windham bass | The Harlington, Fleet GU51 4BY | 8.00 pm | Tickets £20 available online at https://fleetjazz.wordpress.com or from the box office on 01252 811009 Mon-Fri 9:30 am – 5 pm Sat 10 am – 3 pm
---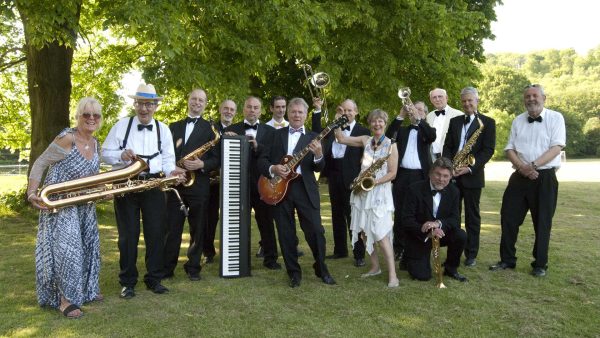 Sat 23 Apr | Roy Bailey Big Band | Goring Village Hall. RG8 9AG | 8pm | £10 (£5 for under 18) | tickets available online or from Inspiration, Goring Arcade
Goring's very own big band brings you a glorious evening of great music from Basie, Ellington, Miller, Sinatra and more… Allocated seating around tables – bring your own drinks and nibbles.
---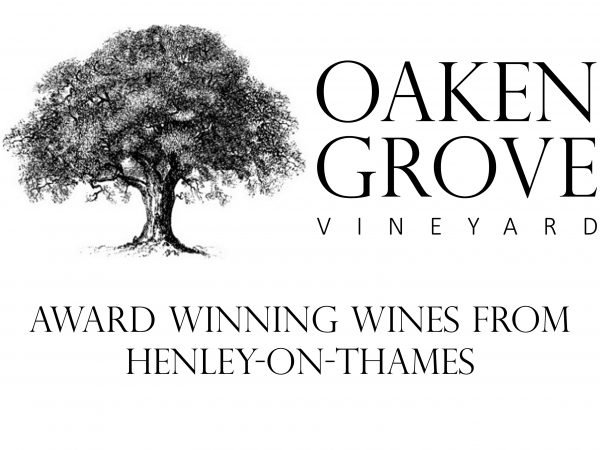 Sun 24 Apr | Alan Barnes Quartet | Alan Barnes reeds, Graham Harvey piano, Matt Home drums, Andy Crowdy bass | Oaken Grove Vineyard, Benhams Lane, Fawley, Henley-on-Thames RG9 6JG | 1pm onwards | Tables for 2-6 people, £40 to £120 per table | Grazing platters £12.50 per person | Information and tickets
---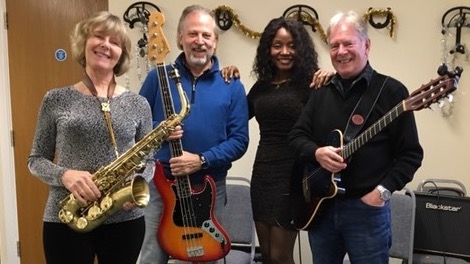 Sun 24 Apr  | Blue Jazz | Sheena Caprice vocals, Leslie Maynerd alto sax, Dave Maynerd guitar, Simon Lenton bass | Marlow | Royal British Legion Hall SL7 1NT | 12.15pm | £5
---
Tues 26 Apr | Simon Spillett sax, Graeme Taylor piano, Mark Hodgson double bass, Steve Vintner drums | Royal Foresters Jazz Club, London Rd, Ascot SL5 8DR | 8pm | Free entry | Book tables for eating or just drinking on 01344 596480
---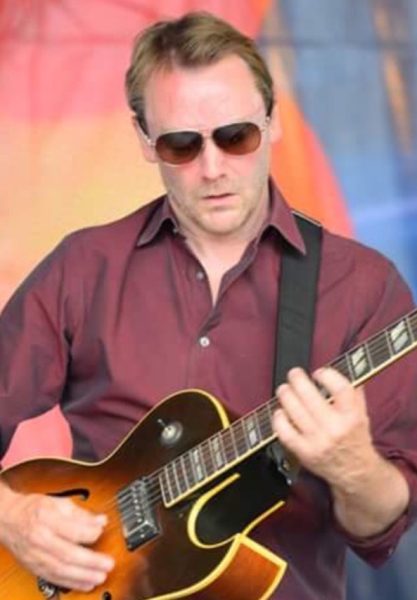 Fri 29 Apr | Hugh Turner Funk Trio | Hugh Turner guitar, Jerry Soffe electric bass, Steve Wyndham drums | Rhythms at the Yurt
 Haddon Acre, Sires Hill, North Moreton, Didcot, Oxfordshire OX11 9BG | 8:00 – 10:30 pm | £25 – tickets here
Hugh Turner is a superbly exciting guitarist – his playing style is steeped in the blues and combined with the funkier side of jazz, creates a sonically exciting soundscape that fizzes with power, groove and stunning musicality.
---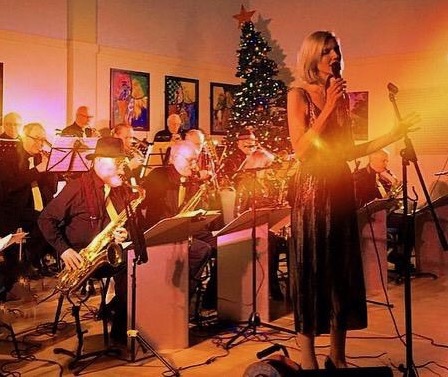 Sat 30 Apr | The Supertonics Big Band, plus guest vocalist(s) | Popular 17-piece Swing
Band | Carnation Hall, Winkfield Row, Bracknell RG42 7PA | 7.30pm |Tickets £12, reserve in advance via davidbennett470@gmail.com or 07739-314261 or www.thesupertonics.co.uk
---