Sarah Jane Eveleigh & Otto Carretta | Goring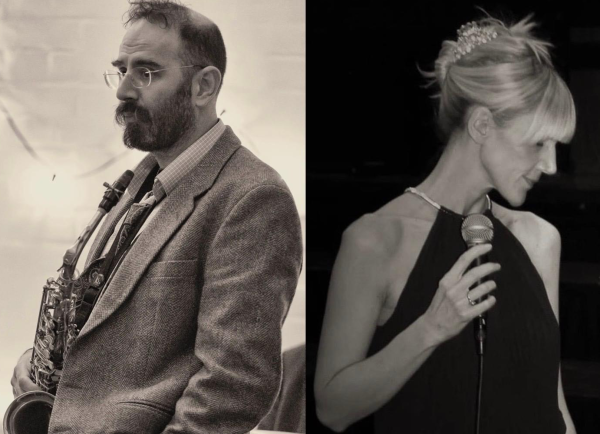 Fri 12 May |Sarah Jane Eveleigh vocals, Otto Carretta  saxophonist. Nick Hill piano, Howard King bass, Mike Goff drums | Goring Community Jazz Club, Station Road Goring | 7pm doors 7:30 start | Tickets from TicketSource £10 or Inspiration The Arcade Goring, or cash or card on the door | Bring your own drinks or drink at the Catherine Wheel a few metres away.
Exceptional jazz singer Sarah-Jane Eveleigh and soulful jazz altoist Ottone Caretta supported by the house trio.
---