Gigs
---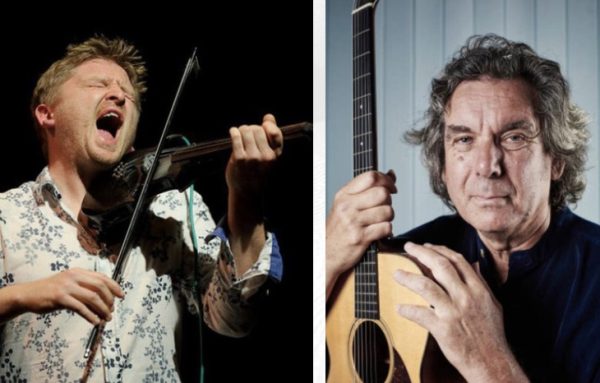 Wed 8 Mar | Hot Club Gypsy Jazz – homage to Django Reinhardt & Stephane Grappelli | John Etheridge guitar, Christian Garrick, jazz violin | Crooked Billet, Newlands Lane, Stoke Row RG9 5PU | Arrive 6.30pm, 7pm latest | Music 7 – 10.30pm | Full regular menu, £28 music cover charge | For further information, tickets & table reservations contact the Crooked Billet, Stoke Row 01491 681048 / 682304 or paulclerehugh@thecrookedbillet.co.uk
Etheridge is undoubtedly one of the world's greatest guitarists known for his eclecticism & broad range of associations in jazz, classical & contemporary music. At 75, he has recorded & performed with many including Stephane Grappelli, Soft Machine, Frank Zappa, Hawkwind & Nigel Kennedy. Sting said of Etheridge 'I'm not bothered about fame, I just want to be remembered as a great musician like John Etheridge'.
Christian Garrick, gypsy jazz violin maestro is usually found touring the globe fronting his Budapest Cafe Orchestra. Whilst recognised as the world's foremost jazz fiddler, his talents extend to all genres, recently lead violinist with Brighton Philharmonic performing Mendelssohn. You might have caught his recent solo spot of Strictly Come Dancing.
---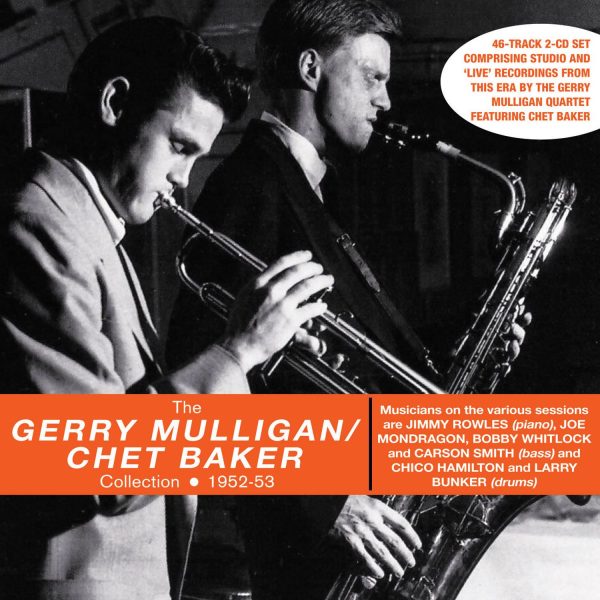 Wed 8 Mar | Guildford Jazz at the Cricket Pavilion | Mick Foster Quintet | Mick Foster (baritone sax), Paul Higgs (trumpet), Rob Barron (piano), Marianne Windham (bass), Tristan Mailliot (drums) | Woodbridge Road, Guildford GU1 4RP | Food and drinks from 7.15pm Jazz from 8.00pm | Tickets £20 (discounts for members and students) from here
Mick Foster's fantastic Quintet celebrates the music of acclaimed jazz musician, composer and arranger Gerry Mulligan and the "cool" West Coast Jazz style of the early 1950s, especially the original 1952-53 recordings with Chet Baker which would set the groundwork for many other groups.
---