Gigs
---
Wed 1 Dec | Hot Biscuits Jazz Show | www.fc-radio.co.uk | 9pm | Next week includes extracts from a live set from the Freddy Garner Quartet at the Slug n Lettuce featuring Jim Garner (Sax), James Adolpho (Bass), Phil Bennett (Drums) and Freddie on keyboard. The broadcast further includes jazz from South Wales with Dick Hamer, solo and the James Kilby Chadwick Trio. New releases from Rez Abbasi and a trio of Ian Shaw, Ian Bellamy and Jamie Safir.| Archives
---
Thurs 2 Dec | Hot Biscuits Jazz Show | www.fc-radio.co.uk | 9pm | Next week includes extracts from a live set from the Freddy Garner Quartet at the Slug n Lettuce featuring Jim Garner (Sax), James Adolpho (Bass), Phil Bennett (Drums) and Freddie on keyboard. The broadcast further includes jazz from South Wales with Dick Hamer, solo and the James Kilby Chadwick Trio. New releases from Rez Abbasi and a trio of Ian Shaw, Ian Bellamy and Jamie Safir.| Archives
---
Fri 3 Dec | Sheena Caprice vocals, Simon Lenton bass, Dave Maynerd guitar, Leslie Maynerd sax | The Ferryboat Country Pub and Restaurant, Whitchurch on Thames RG8 7DB | 7.30 | Free entry | Dinner reservations recommended
---
Fri 3 Dec | Zoe Francis vocals, Jim Mullen guitar, Ross Stanley Hammond organ | Bracknell | South Hill Park Arts Centre Recital Room | 7:30pm | £16.00 Under 18s £8.00 | 
Tickets | Safe distancing will be implemented. Early booking recommended.
---
Fri 3 Dec | 17-piece big band directed by Stuart Henderson |8pm -10.30pm | Finchampstead Memorial Hall, The Village, Finchampstead RG40 4JU | Tickets £15.00 | For more information or to book in advance contact johndeemer@icloud.com 
---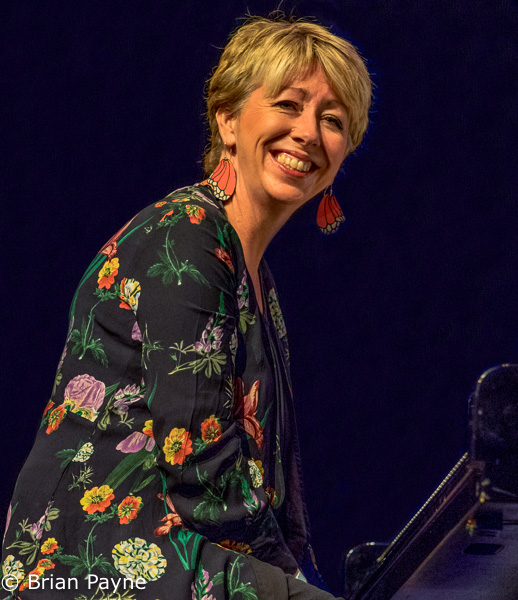 Sat 4 Dec | Nikki iles Trio | Mockbeggars Hall, Church End, Blewbury OX11 9QQ | 7.30pm | £30 | Bookings: 07973 615405 | Intimate concert | 30 people maximum | Yamaha grand piano
---
Sat 4 Dec | P'Jam
 | Annie Parker flutes, Phil Craddock piano, Marianne Windham bass, Jim Wade drums | The Queens Head, 54 Christchurch Rd, Reading RG2 7AZ | Music from 8pm | Free entry.
P'Jam is a joyful quartet of musicians who simply enjoy playing jazz together 
in sometimes slightly unexpected and spontaneous ways. With a repertoire that
 spans Miles Davis to the Beatles, expect an evening of great music in good company!
---
Sat 4 Dec | Hot Biscuits Jazz Show | www.fc-radio.co.uk | 11pm | Next week includes extracts from a live set from the Freddy Garner Quartet at the Slug n Lettuce featuring Jim Garner (Sax), James Adolpho (Bass), Phil Bennett (Drums) and Freddie on keyboard. The broadcast further includes jazz from South Wales with Dick Hamer, solo and the James Kilby Chadwick Trio. New releases from Rez Abbasi and a trio of Ian Shaw, Ian Bellamy and Jamie Safir.| Archives
---
Tues 7 Dec | Equinox with Guest Sarah Jane Eveleigh | Sarah Jane Eveleigh vocals, Peter Bingham tenor sax, John Clarke guitar, Derek Alford bass, Alan Harvey drums | Four Horseshoes pub, Sherfield-on-Loddon | 8pm to 10.30pm | Four Horseshoes | No charge for admission (donations are welcomed)
---
Tues 7 Dec | Graeme Hewitt's High Society Jazz Band – guest Andy Dickens | Theale Village Hall, Englefield Rd RG7 5AS | 12 noon | £10 on the door and a raffle | No bar but please bring your own drinks | Info: graemehewittjazz@hotmail.com
---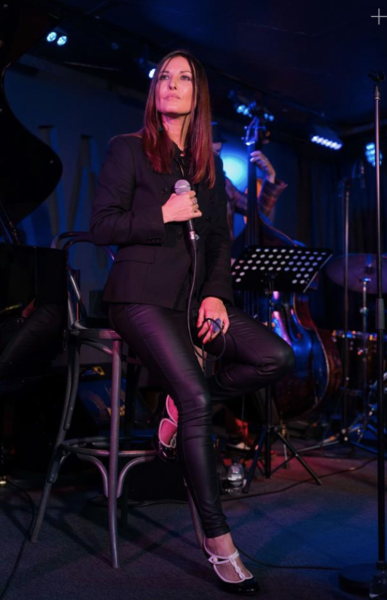 Fri 10 Dec | Jo Harrop and Friends – Jazz at the Musicals | Jo Harrop vocals, Jamie McCredie guitar, Alex Hutton piano, Jihad Darwish bass, Winston Clifford drums | Norden Farm Centre for the Arts, Altwood Rd, Maidenhead SL6 4PF | 8pm | £15 (£13 conc) | Tickets 01628 788997
---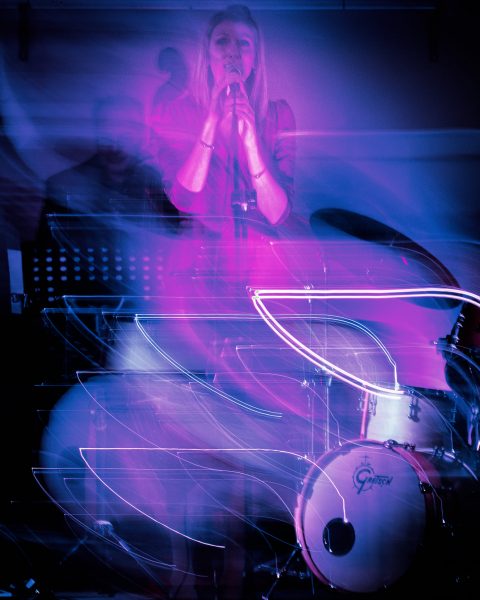 Sat 11 Dec | Swinging standards and festival favourites | Art Themen saxes, Fleur Stevenson vocals, Pete Billington piano, Raph Mizraki double bass, Simon Price drums | Crowmarsh Village Hall, Benson Lane, Crowmarsh Gifford, OX10 8ED | Following Government COVID  guidelines | doors 6.45pm, show 7.30pm | Tickets £15 here
---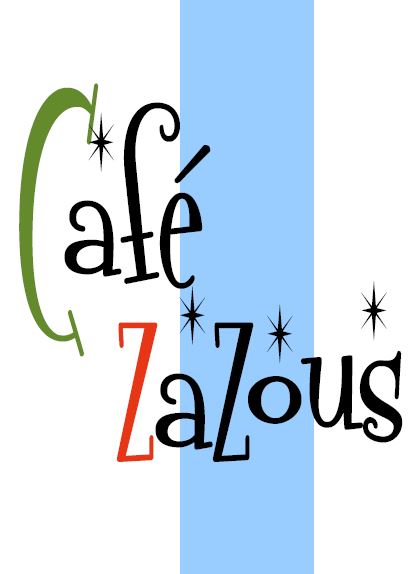 Sat 11 Dec | Cafe Zazous swing gypsy jazz quartet | HB more guitar | David Stamper guitar | Phil Berry double bass | David Ahmed guitar| Reading | The Retreat | 8:30pm till 11pm | Donations gratefully received
---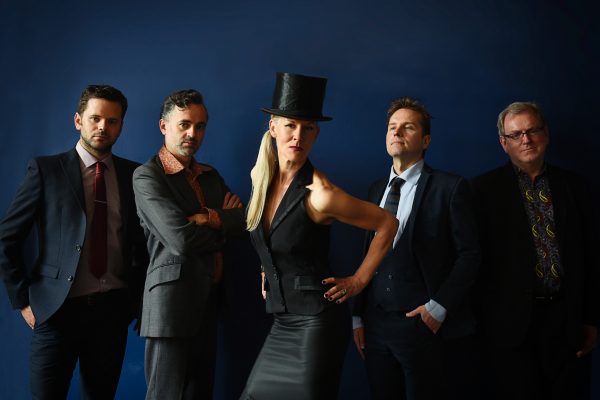 Fri 17 Dec | Moscow Drug Club | Katya Gorrie vocals, Jonny Bruce trumpet, Mirek Salmon accordion, Will Edmunds guitar, Andy Crowdy bass | Reading | Progress Theatre | 7:30pm | £18.00 (£16.00 concessions) plus max 5% booking fee | More detail and tickets
Moscow Drug Club is a curious musical place where certain elements of 1930's Berlin Cabaret, Hot Club de France, Nuevo Tango & Gypsy Campfire meet, have a few to drink and stagger arm in arm into the darkness of some eastern European cobbled street on a mission to find the bar where Django Reinhardt & Tom Waits are having an after hours jam with the local Tziganes.
---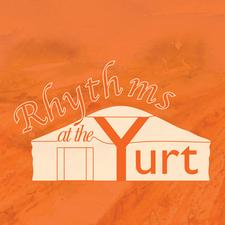 Fri 17 Dec | Pandora's Christmas Box | Pandora Dewan vocals, Pete Oxley guitar, Raph Mizraki bass, Keith Fairbairn drums | Rhythms at the Yurt | 8.00pm | Tickets for seats or streaming
---